it's still Mental Health Awareness Month, and we want to make sure you're good fren!
We hope you are healing, happy, and full of joy despite all the things happening! We know that adulting, self-care, and maintaining healthy relationships with others and ourselves can seem a bit overwhelming at times.  we're rooting for you, sis!
If you need a friendly reminder of a few simple things to incorporate into your daily routine for optimal self-care, you already know we got some small gems for ya! 
Music
First and foremost, let's get into the vibes. Because the vibes attract our tribe & the vibes set the tone.
set the mood for a positive day with sounds that soothe your soul and make your heart happy. Check out this playlist we curated for your peaceful day. From meditations to putting our records on, this playlist is guaranteed to put you in the mood to manifest the day you deserve.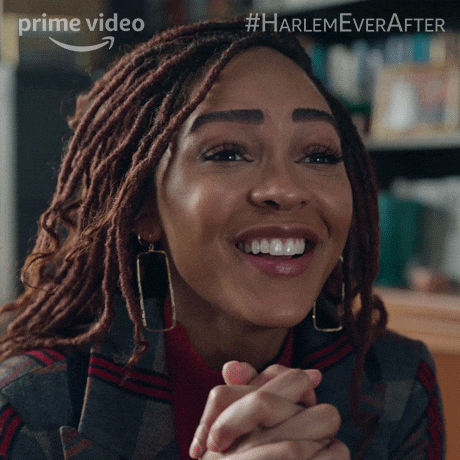 Self-care! self-care! self-care!
You know we can't scream it enough because self-care is essential to community care, healthy relationships, and everything else in life. When you take care of yourself, you're able care for others. We don't know who needs to hear this, but you can't pour from an empty tea cup! Are you making time for yourself? Are you having too easy wash days?