do you love 4C ONLY products? do you like making content? more importantly, do you like a good ol' side hustle? 
if you said yes to all of the questions listed above, we got the answers for you! join our new 4C ONLY affiliate program and get free products while you're making MONEY & content! here are some reasons you should apply NOW!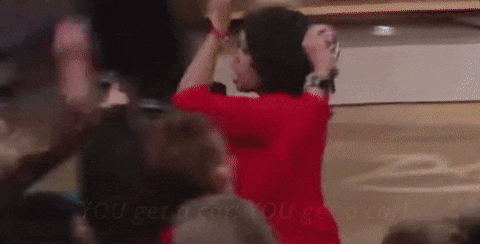 15% for you & you & you! Since you love 4C ONLY, you might as well rep your squad! the group chat deserves to grow & we are not gate keepers around here! so get 15% commission while your frens get 15% off! A win is a win for both of, y'all! 
kinky girls deserve their flowers too! that means free gifts! you is kind. you is important. you is special! so we gotta show you how we feel about you, boo! you deserve your flowers for being a 4C fren who rocks her kinks! how are we going to show you our love? gifts! gifts! gifts! we got our 4C affiliates by  giving you the flowers  you deserve for being apart of the squad!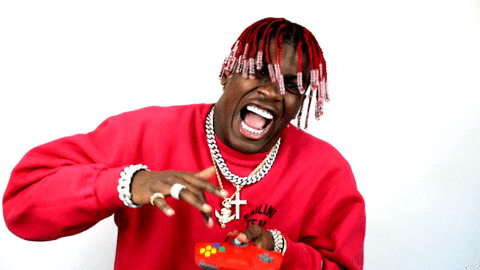 As we all know, content is Queen! & as the queen of your social media channels, it's your world & we're just living in it! When it comes to being a 4C ONLY partner, the more you invest, the bigger your investment. That means the more + diverse content you make, the better your results! Don't forget to add content to your stories + on your feed + with your personal code or link.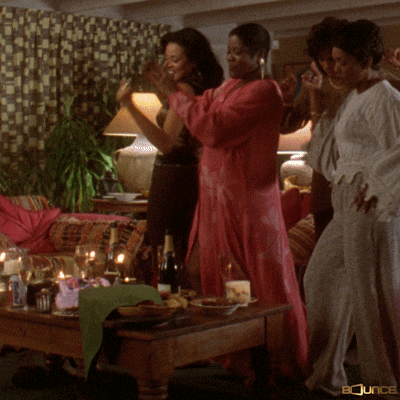 Do you want to find out how you can get better and better at being an affiliate? we got you, boo! Meet the 4C ONLY team and meet some of the other affiliates! make the group chat a zoom call & see what the girls are doing while you're getting the best practical tips to get a bigger bag as a 4C ONLY affiliate! we will be meeting monthly! 
last but not least, let's not forget about FREE products! every product, every drop! it's coming to your door for $free99! you'll be one of the first frens to give a try before they go public! 
So join the revolution! Thanks for being a 4C ONLY partner & get to the bag while staying kinky thick and juicy & become a 4C ONLY affiliate NOWWWWW!!! Apply here: https://4conly.typeform.com/to/dSnl9ZZI